Brave Collective
Love - Brave Bracelet (Rose Quartz)- Silver or Gold
Regular price
$44.00
$0.00
Unit price
per
Gorgeous worn on it's own or layered with others. 

Beautifully handmade with 6mm beads and finished with a beautiful gold or silver stamped tag with the word 'Brave', meant as a gentle reminder to go about your day being bold and brave.
Comes packaged in beautiful box with message card
Measures approx 17.5 - 18cm on quality stretch elastic with  'brave' tag
Care: We use high quality items in our bracelets, but please handle them gently. We suggest you roll it gently over your hand when putting it on and taking it off and refrain from stretching it unnecessarily.  Please remove at night and when showering and washing hands.
We use high quality beads that will vary slightly in shape and colour making each piece unique. 
---
Customer Reviews
02/16/2022
Really helpful for my anxious child
I sent my highly anxious nearly 13 year old off to college the other day, with a beautiful bracelet from the Brave Collective. It has a little tag on it that says 'Brave' and I told her when she felt anxious and out of her depth to look at that tag and remember that she can do hard things! She LOVES the bracelet and said it really helped her feel calm. She's been doing so well, and I feel like the bracelet really helped make it a smooth transition for her. It wasn't just the actual bracelet, but the opportunity it gave me to spend some one-on-one time with her (rare in our busy household of 5) letting her know how loved and supported she is ❤ Thank you Catherine for going above and beyond with your customer service, and for making such an amazing product.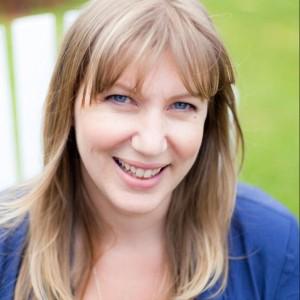 MS
Michelle S.

New Zealand
02/16/2022
Brave Collective
Thanks Michelle for your review - I am so glad the bracelet has helped your daughter and really appreciate you sharing your experience. I hope she continues to have a great year settling into college. Thank you xx